"STORM does not discriminate or condone any discrimination by its members or investigators based on age, marital status, medical condition or disability, race, religion, sex, sexual orientation, gender identity or expression, political views, veteran status, membership in any hobby group, membership in any union or employee association, or beliefs about the paranormal or the existence of spirits or another realm."
Ok so I made that last part up, but we believe that as well. You believe whatever you want to believe, as long as you respect others and allow us the same opportunity for our opinions.
Now, ya wanna call us so we can get together, share ideas and do some research, or what?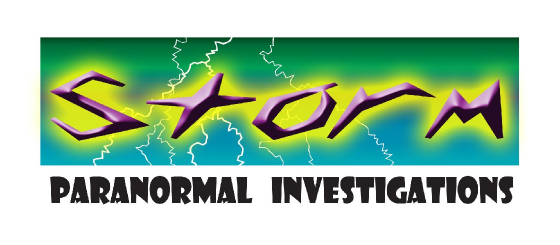 Death is but crossing the world, as friends do the seas; they live in one another still. For they must needs be present, that love and live in that which is omnipresent. In this divine glass, they see face to face; and their converse is free, as well as pure. This is the comfort of friends, that though they may be said to die, yet their friendship and society are, in the best sense, ever present, because immortal.
William Penn, More fruits of Solitude